Organic Full Spectrum CBD Oil
Natural and high quality CBD Oil to help alleviate everyday stressors and live with a healthy body and healthy mind. 

Free Shipping
Australia & New Zealand​

Certified Organic
100% Vegan & Gluten Free

THC Free
Third Party Lab Tested

Free Shipping
Australia and NZ

Certified Organic
100% Vegan & GF

THC Free
Third Party Lab Tested​
Good for the planet, good for your soul
CBD Oil is a cannabinoid found in hemp plants and is known to help us cope with everyday stressors to the body with numerous studies showing improvement with depression, anxiety, pain, seizures, and insomnia. Our CBD is high quality, organic, and without tetrahydrocannabinol allowing high doses without grogginess.
Have the peace of mind and let mother nature heal your body, mind, and soul.
Shop our organic range of CBD oil
Which CBD Oil is best for me?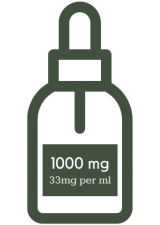 Lower Level
Mental Clarity, Mood, Focus, Sleep.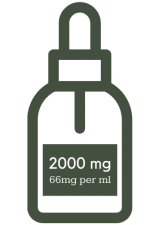 Mid Level
Clarity, Mood, Focus, Sleep, Aches and Pains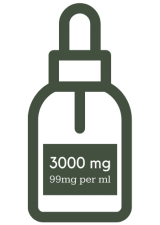 Mid Level
Higher strength support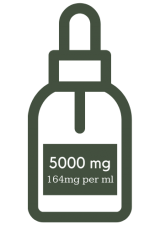 High Level
Highest strength for chronic symptoms

We Know Our products are great, but don't just take our word for it. Look at what our customers have to say.
Helps me with my anxiety and stress and also helps me sleep well at nights
Thank you 🙏 Australia needs this so badly! Truly an amazing product.
Started using My Soul Remedy and I have such a clearer headspace, being able to maintain a high level of focus. Love this product!! Looking forward to the next order
Such a seamless experience with the My Soul Remedy team! I purchased a bottle for my mum to see if it would help with her not being able to get a good nights sleep and already, only after one week of taking it, we have seen a difference! Really recommend ☺️
Highly recommend My Soul Remedy. A great long term solution beating those anxious moments and giving you a clear head. Will definitely be purchasing another bottle as soon as this one is done. 🙏🙏🙏
THIS IS A MUST HAVE PRODUCT!! My Soul Remedy has helped me relax to regain my regular sleeping pattern and have the energy to do what I have to do daily. Can't recommend this product enough!!
this product is of absolute quality. it genuinely helped with Anxiety. greatful. 🙌
What a great product, Highly recommend My Soul Remedy. Sleep has improved and feeling better for it !! Thankyou for the info and great service Will definitely be purchasing another bottle.
Great product Highly recommend for pain relief and all things sleep, stress and clarity.
Our range of highly effective CBD Oil products can help you regain your health and happiness – just like they did ours. Our mission to bring relief to people's body's and souls comes from our own experiences with trying CBD oil. We searched long and hard for a natural remedy to help with professional sporting injuries causing long term pain, and energy for our busy lifestyles. More and more scientific studies show the incredible effects CBD Oil can have on chronic pain, inflammation, anxiety, insomnia and depression and we think that this gift from Mother Nature should be accessible for everyone.
Powered by plants, our products are the natural solution with fewer side effects and often better results than pharmaceutical drugs. It's no wonder millions of people are turning to CBD Oil to help them thrive.
See the power of our targeted and effective CBD Oil products for yourself. They're not just for the mind and body. They're for the soul.